Global concern about rising fertilizer prices
Global concern about rising fertilizer prices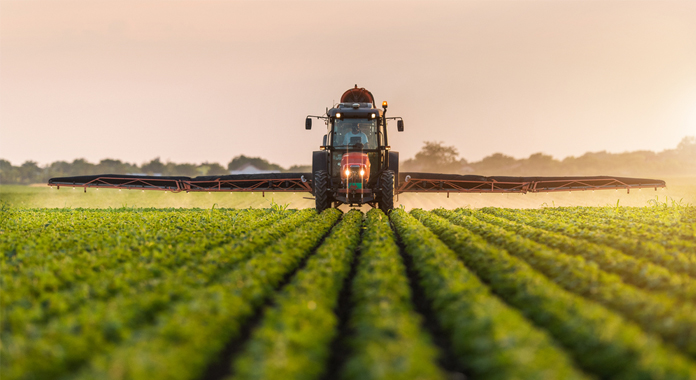 This increase in one of the most important inputs in the new agricultural season in the Northern Hemisphere could lead to a reduction in corn and wheat plantings, to be carried out for the next marketing year 2022/23 and affect their supply. cereals, which would be replaced by other crops with less need for nitrogen, such as soybeans according to various industry sources, such as Cargill or ED&F Man, and financial sources, such as Bloomberg or Dow Jones.
Higher production costs from rising nutrient prices for crops around the world, spurred by energy crises in Europe and China, could cause farmers to switch from wheat to less fertilizer-intensive crops, raising pressure on adjusted grain reserves.
There is the possibility that, for example, farmers in the United States will reduce their plantings of corn, with a high nitrogen content, and look for alternatives in protein crops, such as soybeans, mainly in the growing season of next year in the United States » .
According to these sources, the cost of a basic input, such as fertilizers, is at its highest level since 2008, at almost $ 900 per ton, which is of great concern to farmers for the next agricultural season.
This increase also occurs amid reports that China could paralyze its phosphate exports until next year, while the prices of other fertilizer ingredients are also well above those in this same period of the year last.
The increase in natural gas prices, according to these analysts, has put fertilizer costs through the roof, which means, in turn, that planting costs are also for corn, and will cause a transfer of surface to the soy."
Retail fertilizer prices, compared to a year ago, show that they have all risen significantly, other analysts note.
10-34-0 is now 39% more expensive, urea is 62% higher, DAP is 63% more expensive, UAN32 is 72% higher, MAP is 74% more expensive , UAN28 is 78% higher, 82% anhydrous is more expensive and potash is 85% higher compared to last year, "according to the DTN analyst.
Prev: Fertilizer and pesticide prices may continue to run high